Contract Ornamental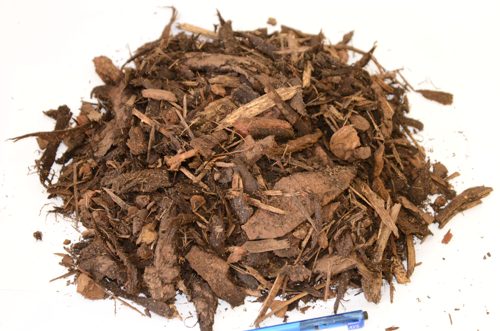 This product is produce from 100% British sourced mixed conifer bark peelings with a high percentage of spruce ornamental bark to produce quality yet economic bark mulch, screened 10mm to 35mm it is a long lasting product which covers ground easily & acts as an effective and attractive mulch.
We supply this product in bulk loads up to 100m3 to landscapers and businesses throughout the country, with depots and manufacturing facilities throughout the country we can offer this product at some of the most competitive prices on the market.
Available in :
Call our sales team on 0871 971 0988 for a quote or to request a free sample. 
Specification
90% of particles passing 10-35mm screen
White wood no more than 15% by Volume
Moisture content 50-60%
pH 4.5 to 5.5