Woodchip Products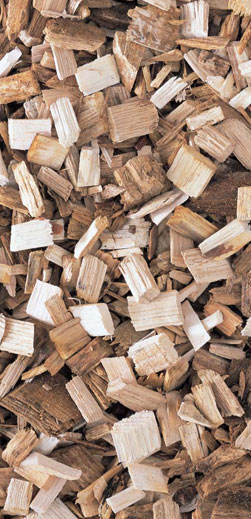 We supply a range of woodchip and woodfibre products from economy woodchip mulch to premium hardwood play chips, softwood and hardwood chip as well as wood chip made from recycled timber, whatever your requirement we are sure we can offer you a suitable product.
We supply woodchip to Festivals & Events throughout the country, from the LAMA show to Cream Fileds and V Festival as well as many more, contact us if you wish to discuss our prices and product options.
Woodchip is supplied in bulk loads, bulk bags and smaller 75 litre bags in quanities from 1 pallet to a full 100m3 load.
Browse through our range of wood chip products below, these are all available in bulk loads, or click here to see the bagged range available online.