Event & Festival Woodchip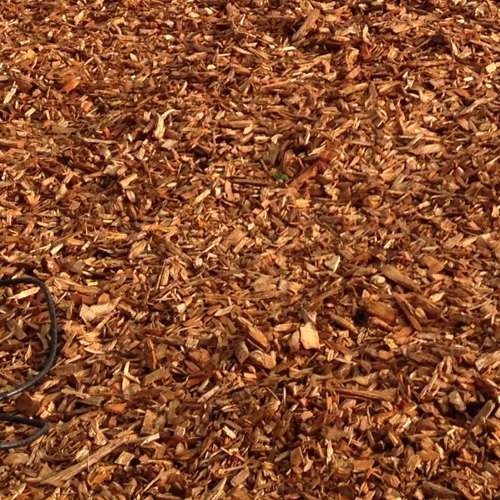 We supply 10,000's of cubic metres of quality woodchip for events and festivals throughout the country every year.
Our woodchip products are perfect for paths and carparking areas, outdoor exhibition stands and many other applications to keep events and festivals running smoothly in the wet British climate.
So why choose BarkSuppliers.co.uk?
We can supply wood chip for events in any quantity from a few cubic metres to 10,000's m3, with fast and efficient delivery schedules and at very short notice and at very competative prices (we haven't been beaten yet!).
Short noitce delivery not a problem
Quality consistant product
Any Quantity Delivered
LOWEST PRICES
Call us on 01785 850653 for a Quote or Contact Us
Heres what some of our customers Say:
LAMMA - "Great product delivered on time with very little notice, you got us out of the mud!"
JimmyBirchmore Events - "The lorries were there on time, and the drivers were very helpful tipping exactly where we wanted, albeit a tight space. The surface was ideal for both the rest of build-up for placing machinery, and more importantly for the event itself. As you know the event was pretty wet, so the surface helped to show the AGCO kit off to its best effect and made it comfortable for visitors to spend time on the stand and talk with staff."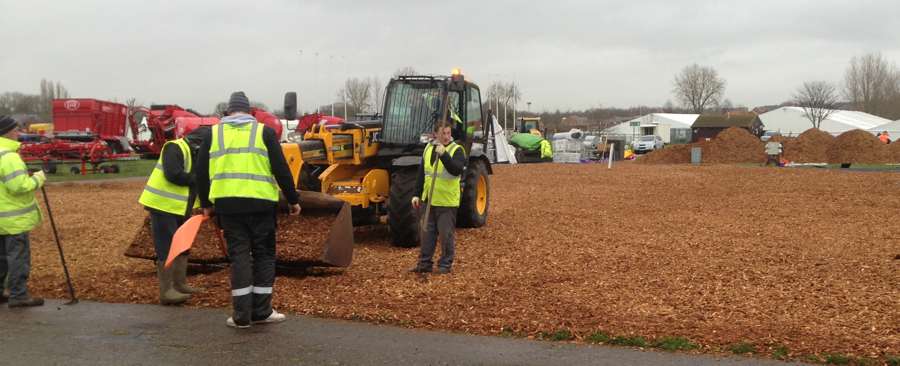 Images Courtesy of AGCO / Jimmy Birchmore Events