Equestrian Wood Fibre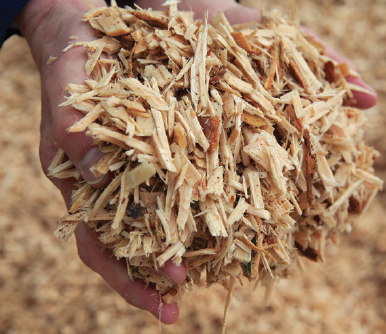 Equestrian wood fiber (or Dormit Woodfibre) is a finely shredded wood chip material which is dust free and screened. This product is used extensively in equestrian arenas, menages, gallops and bridleways throughout the country.
The material produces a beautiful all weather surface offering excellent cushioning properties, it is free draining and very low maintenance and will last for many years.
Specification
5-30mm (no chips over 50mm long)
Minimal Dust & Fines Content (<5% passing through 8mm screen)
Minimum Effective Depth 150mm
pH range between 5.0 and 6.0
Made from a blend of Softwood & hardwood chip
Economical and Durable (lasts 3-4 years)
100% British!
We supply equestrian wood fibre in bulk loads from 20m3 upwards Nationwide
Call our sales team for a quote on 0871 971 0988 or email us
Application
For Menages and Arenas we recomend that Dormit woodfibre is laid to a loose fill depth of 250mm, this means that for a standard 40m x 20m arena you will require 200m3 of woodfibre, which after rolling and compacting will give 150mm of depth.
For Gallops we recomend a minimum fill depth of 300mm, for example a 3m wide 1 furlong long gallop would require 180m3 of dormit wood fibre.
The Base: The base construction of your arena should provide a firm, level and free draining base for your woodfibre surface, typically this will involve a rolled stone sub base covered with a permeable membrane sucha as a geotextile membrane, this will prevent sand and stones mixing with the woodfibre surface and allow free drainage of the surface material.
This product is used extensively in the equestrian market on all types of exercise and training surfaces and can be found on gallops throughout the UK.