Equestrian Products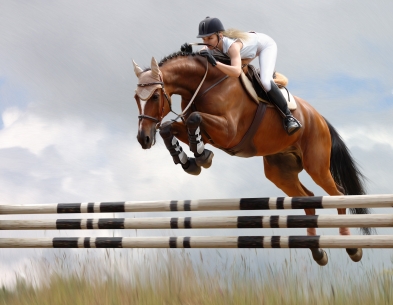 We supply a range of wood and bark based products suitable for use on equestrian menage and gallop surfaces. These products have been tried and tested on equestrian facilities throughout the country over many years.
Equestrian Carpet Fibre Surfaces - premium carpet fibre and carpet fibre / sand blends
Equestrian Wood Fibre (Dormit) - a quality dust free equestrian surface use on areanas & gallops made from virgin timber.. find out more
Recycled Chip - a wood chip made from recycled timber, cheaper than wood fibre.
Silca Sand - The perfect sand for equestrian arenas and gallops.
Equestrian Rubber Chip - made from recycled tyres, free of metal and 100% equestrian grade.
Shavings - We supply quality dust free shavings in compacted bales.
Call us today for a quote 0871 971 0988
---