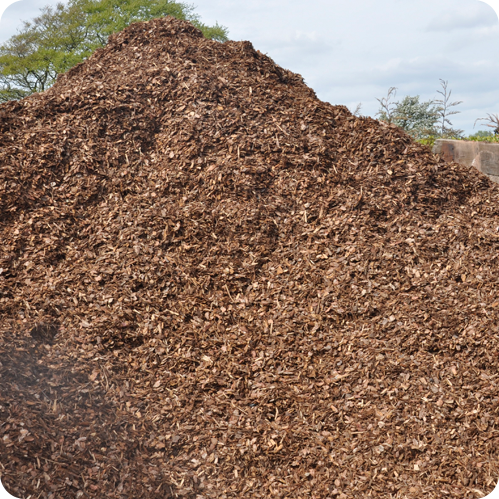 Bulk Bark Suppliers
Bark Suppliers specialises in supplying a huge range of bark grades in bulk bags and in bulk loads up to 100m3 in size.
We supply bulk play bark and bulk bark mulch throughout the country via our nationwide distribution network and distribution depots. Our customers include local authorities, builders merchants, landscapers and the public.
Here are some of our bulk products:
Pine play bark
Hardwood Play Chips
Budget Play Bark
Amenity Mulch
Contract Landscape Bark
Ornamental Bark
Play Grade Barks Landscaping Barks
Call our Sales Team on 0871 971 0988 for a competative quote.